Fully Utilize Breed Potential
Data analysis using computer systems permit more powerful decision supporting the sustainability and success of business.
Safety
Business continuity is of utmost importance. Complete automatic off-site backups are performed on daily basis to ensure that data is always available.
IOT & Cloud Enabled
Integration with Integratable controllers allowing automatic pulling of environmental data from farms and houses.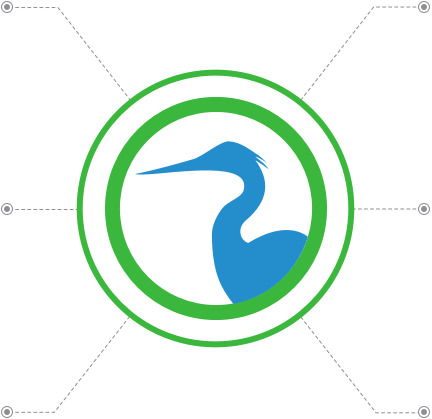 Systems Integration
Seamless integrations as a service between AbuErdan and other systems such as ERPs and accounting systems.

Planning
Empowering production managers with planning tools for their production in the entire poultry value chain.

Resilience
Collect live daily data from farms and houses in a reliable fashion even in cases where connectivity is poor by providing applications that are designed to be resilient to intermittent connectivity and downtime.
Do you have any question about our services?
Adoption as easy as 1,2,3
1
Sign Up for Service
Signing up for the service takes 1 day.
2
Training
Staff training takes a maximum of a couple of hours per module.
3
Go Live!
Keep an eye on the performance of your operations.
Saved Hours
Save significant number of hours from your staff's valuable time.
Are you ready to take your poultry operations to the next level?
We are your solution!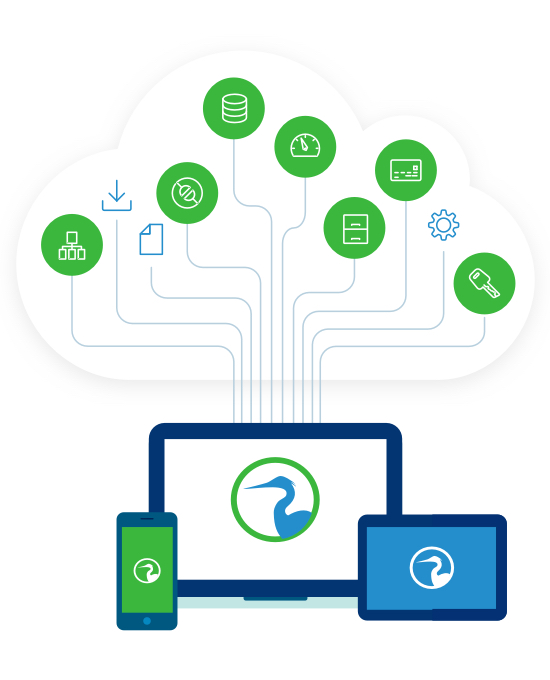 ---
On-farm personnel use an application that is designed with extreme ease of use as the primary goal to ease adoption by non-tech-savvy farm staff with minimal training. A poultry company can adopt the solution, start using it and be live in exactly 1 day including staff training.
Request Demo